Caleb Love's not a fan of in-class presentations. And two months into his junior year, his dislike for public speaking came to a head during a climate change presentation in November for his Public Policy course. 
"I feel like I'm being looked at, but I got through it," he says on a call from Chapel Hill just hours after the presentation. 
Whether he's become accustomed to it or not, from the classroom to the hardwood, all eyes will be on the North Carolina point guard this season. While Tar Heel nation is still in awe of the 6-4 guard's pull-up three that put Duke away last March, the sour taste left over from the championship loss to Kansas fueled what Love is calling "the most important offseason in my career." 
Teaming up with NBA skills trainer Drew Hanlen in L.A. over the summer, it wasn't his handle, his shot or his athleticism that needed improvement but something more intangible: his confidence. 
"I feel like my confidence is all the way back now," Love says. "This was the most important [offseason] because not only did I have my mind set on improving everything as far as basketball, but improving myself as well. My energy, being more mature, putting everything in perspective and growing as a person."
Love will be the first to tell you that his freshman year shooting percentage—31.6 percent from the field—was far below his expectations. Cue a historic run in March and a shot for the ages, and that "I'm better than anyone you put on me" mentality from high school has been reinvigorated.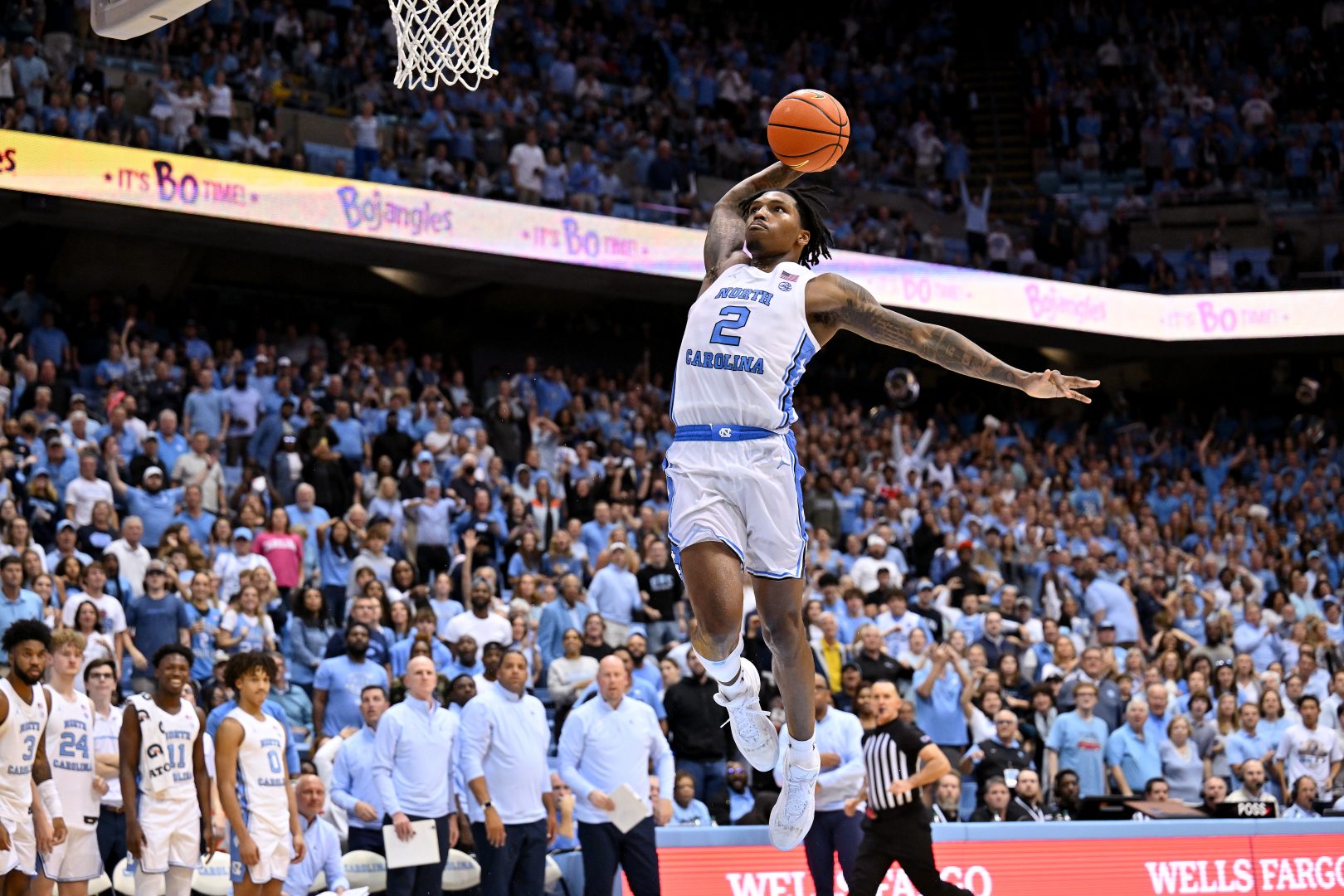 Stripping his game down to its foundation, every move over the offseason was repeated hundreds of times, with Hanlen constantly throwing out words of affirmation. 
In and out, cross and drop. Tween, 'tween, step-back. Double-cross floaters. Summer in L.A. has seen Love rediscover the rhythm that makes him so lethal. 
"And now," he says, "I just feel like I'm back."
---
Photos via Getty Images.